A selection of suggested books for smart kids, translated and adapted into Albanian from our qualified staff and available for purchase to the Albanian public.
To order a book, please contact us on Facebook or Instagram
Here you can review some statistics about our programme in years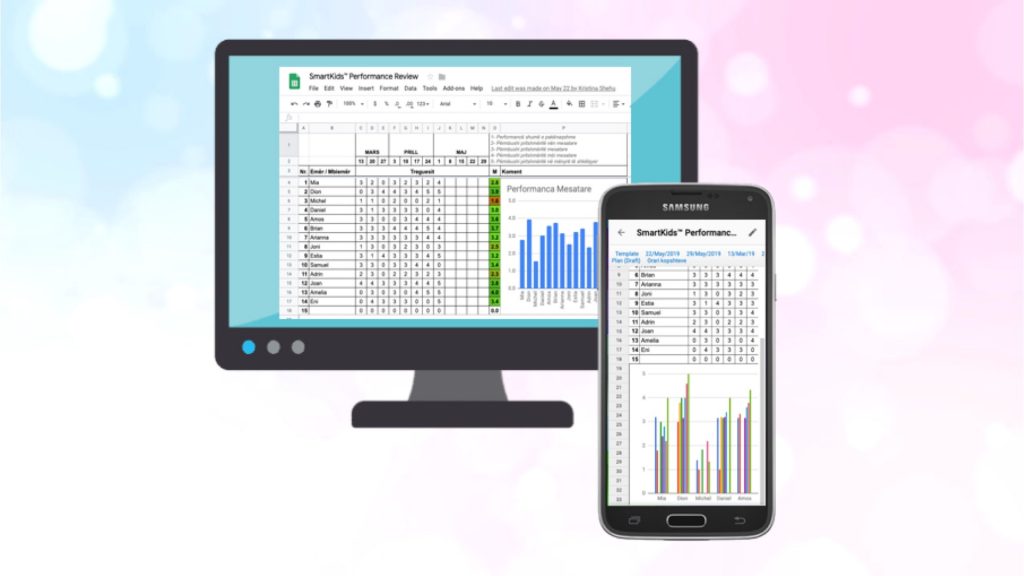 In our methodologies, we make use of the best that digital technology has to offer. Our unique digital platform helps us keep track of the progress of each child, based on a various number of psycho-social indicators. These data help us and the parents keep track of learning progress and intellectual development, as well as keep an eye on each possible weak point for it to be developed in an individual way.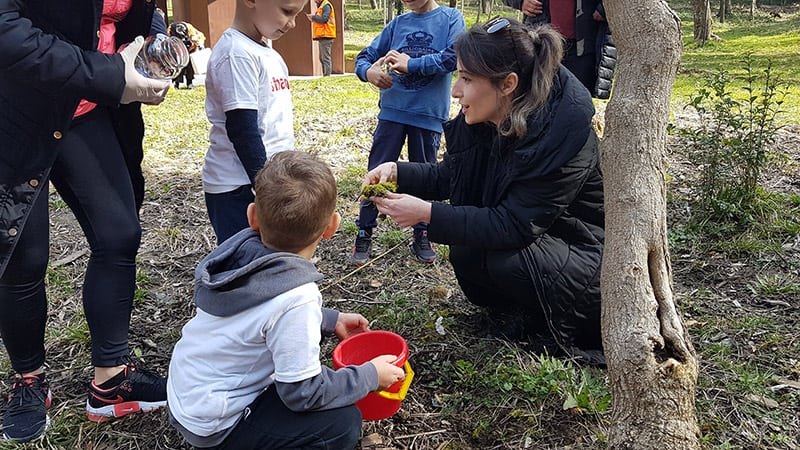 Today was a special day in our science module: a day spent in nature together with our parents. Science is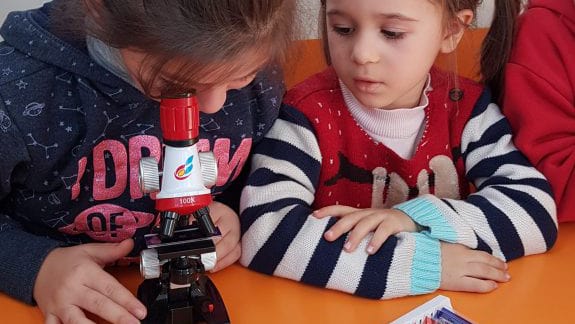 As we just entered our Biology month, we have the newest addition in our assets: a microscope! A miniature, yet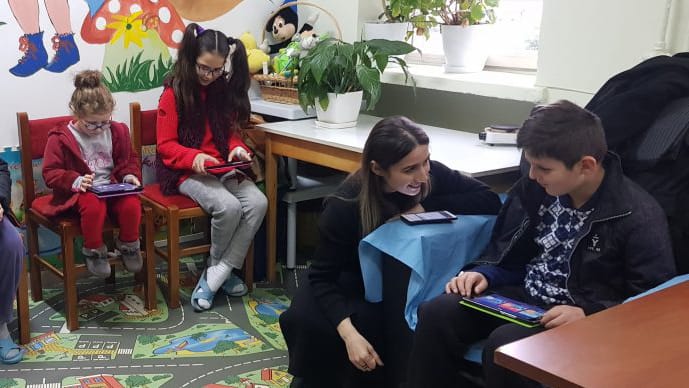 Today, on behalf of the annual activity "Toy Drive" organized by M&M Ivanaj Foundations of New York & Tirana, on