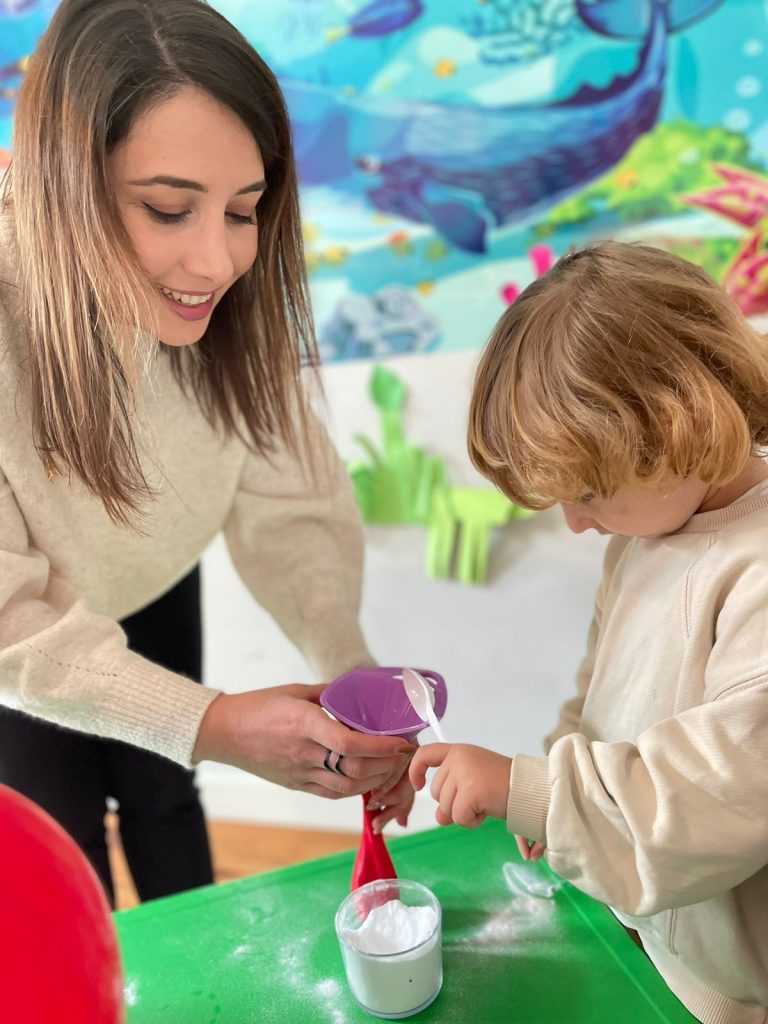 KRISTINA TOMÇO - CO-FOUNDER & CEO
A Social Philosophy graduate, Kristina has focused her studies and experiences in the improvement of actual educational methodologies by introducing digital technologies as the means to keep up with the rapid changes and evolution of the global market. Her talent is finding innovative methodologies and adapting them to be as practical and entertaining as possible for different age groups in children. She strives to help children overcome their difficulties and is able to identify potential traits.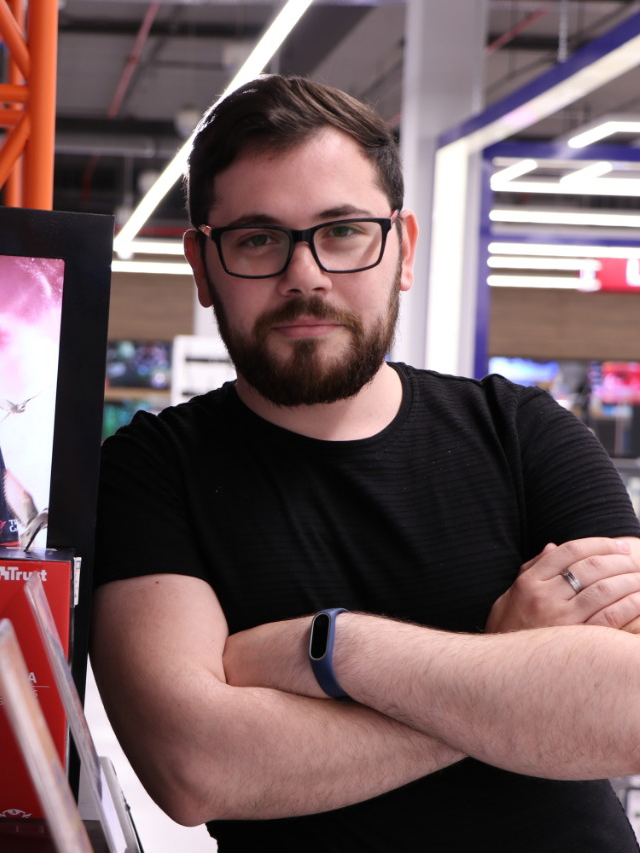 GEIV TOMÇO - CO-FOUNDER & LECTURER
A Computer Science graduate, Geiv is one of the most active individuals in Albania as a teacher for various digital technologies and part of programming communities as mentor and facilitator. With more than 10 years of professional experience in Electronics and Programming of various fields, his talent is the ability to find, experiment and invent new technologies that are not yet available and then teaching other talented kids and adults the information gained though that process.