EXPLORE OUR SERVICES
We offer a variety of services for individuals, educational institutions and other private businesses, which you can browse below. On this website you can find most of the information you need, but feel free to contact or visit us whenever you want for more information.
CONTACT US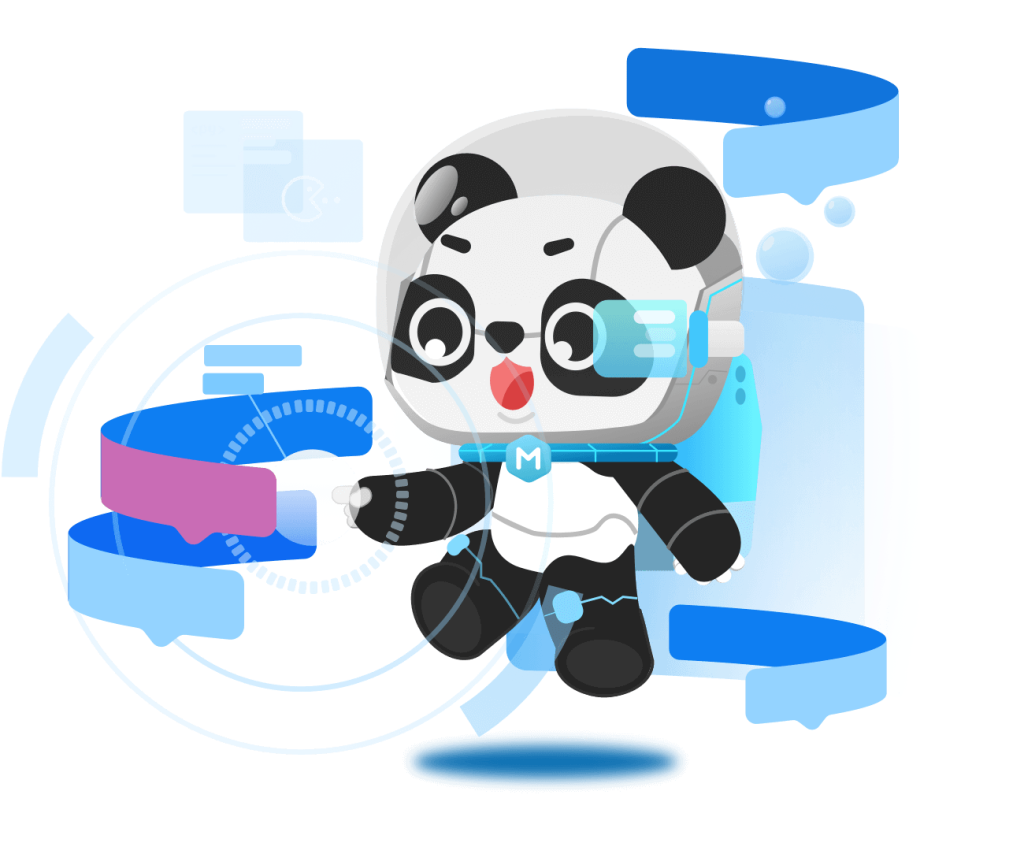 A SNEAK PEEK AT OUR WONDERFUL MAKERSPACE

SmartSpace is a dynamic makerspace environment where students can make use of the best tools and methodologies available for STEAM fields, such as Science, Technology, Engineering, AI & Mathematics. Our facilities are equipped with high-tech equipment and devices capable of delivering great results, while easy to operate with minimal supervision. Visit us anytime, we're located at Blloku area in Tirana, click here for directions.
Our mentors are available on-site to offer guide and assistance on every activity, project, prototype ideas and are ready to join your dreams and helping you achieve them. Students are able to participate on specific courses or choose their own learning path by subscribing to SmartSpace and coming whenever they want for a certain number of total hours per month and be free to try, learn and develop into a little bit of everything from STEAM sciences. Read our brochure below and register to the according plan you are more interested about.
Here you can review some statistics about our programme in years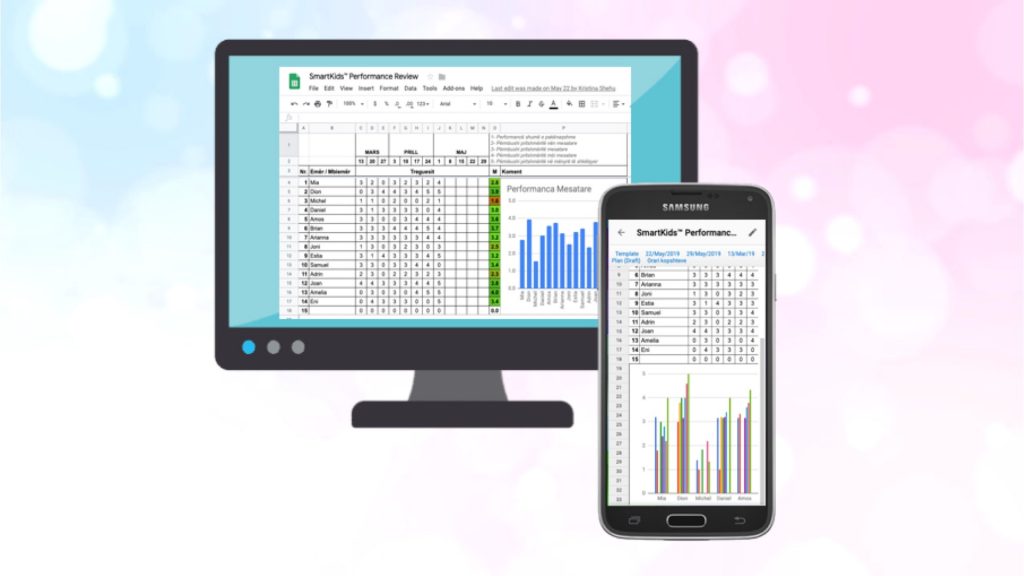 SMART LEARNING-CURVE TRACKING PLATFORM
In our methodologies, we make use of the best that digital technology has to offer. Our unique digital platform helps us keep track of the progress of each child, based on a various number of psycho-social indicators. These data help us and the parents keep track of learning progress and intellectual development, as well as keep an eye on each possible weak point for it to be developed in an individual way.
A selection of suggested books for smart kids, translated and adapted into Albanian from our qualified staff and available for purchase to the Albanian public.

You can order a book online and pay on delivery. Click on a product below to start shopping!
From the creator of the wildly popular webcomic xkcd, hilarious and informative answers to...

This book teaches you how to code using three essential programming languages: HTML, CSS...

An epic collection of 100 math games and puzzles for clever kids! Packed with...

Are you ready for a challenge? This book contains 101 maths puzzles that are...