SUBSCRIPTION, AS THE MOST PRACTICAL AND FLEXIBLE SOLUTION FOR EVERYONE!
HERE'S A SNEAK PEEK AT OUR WONDERFUL MAKERSPACE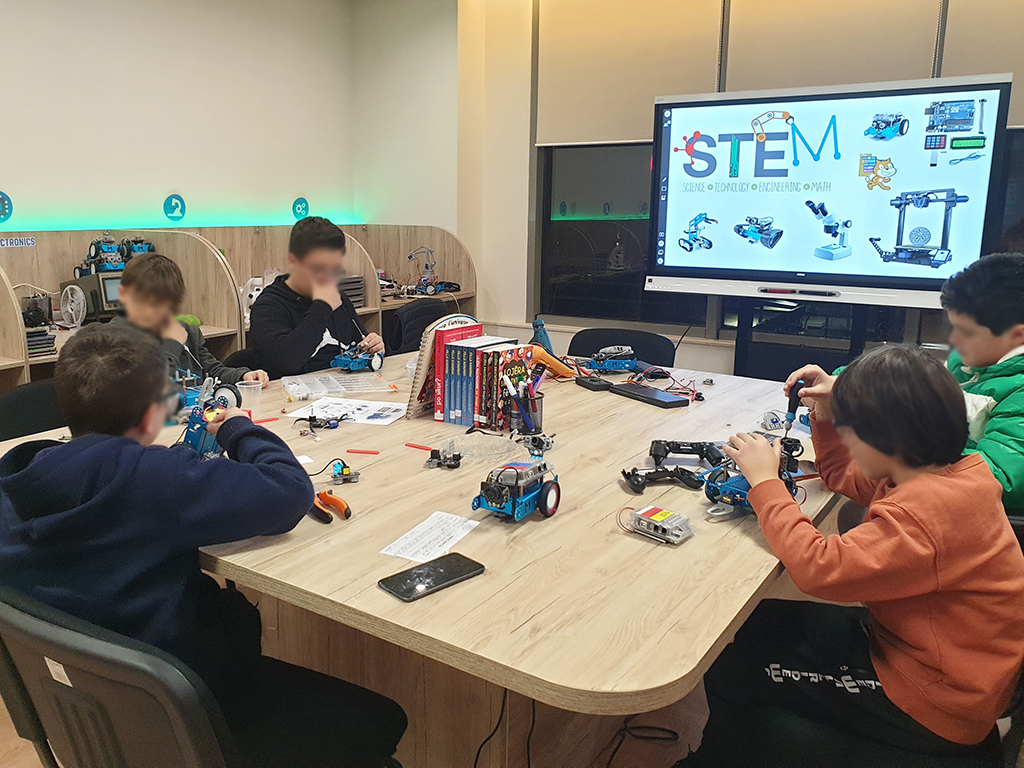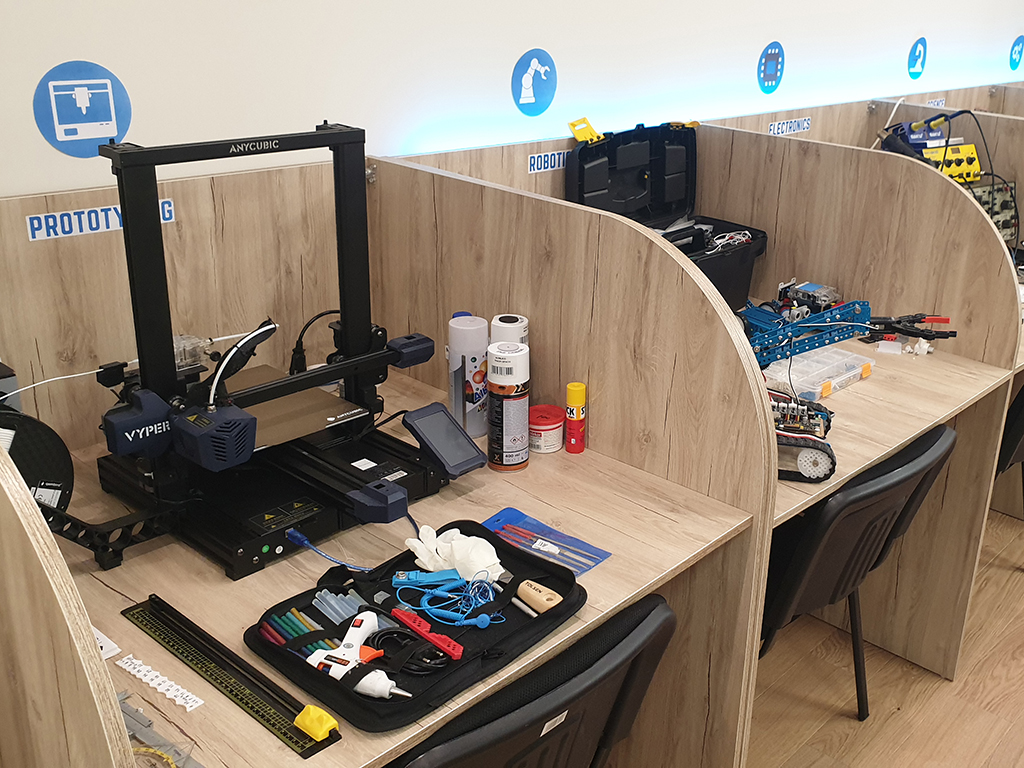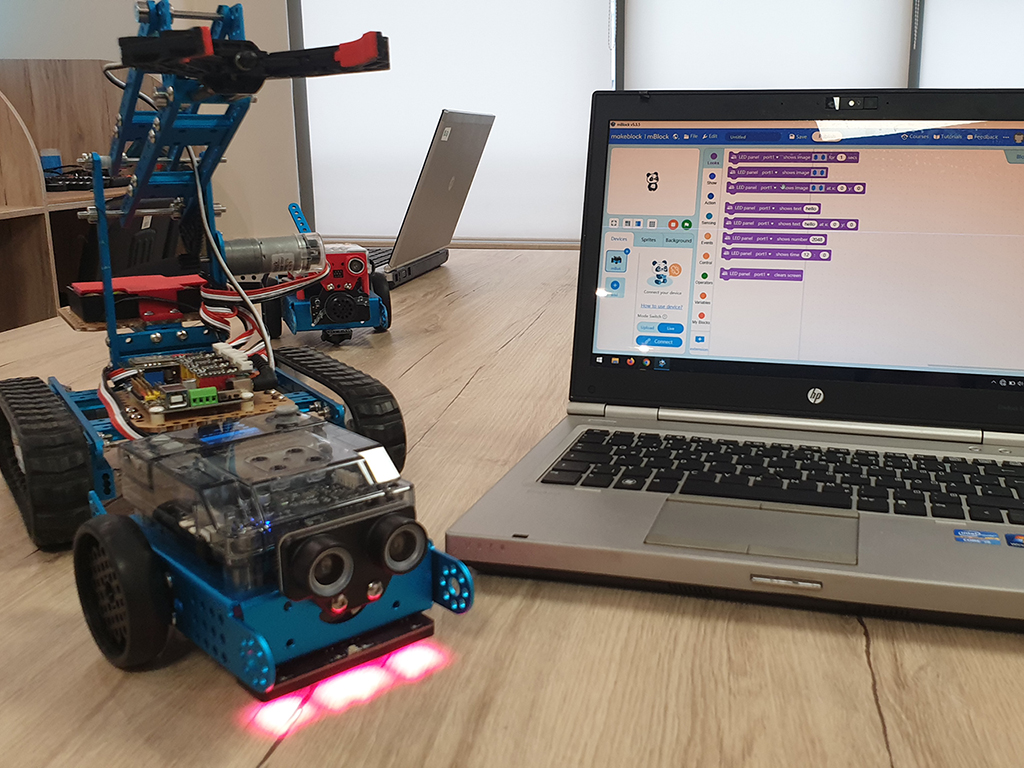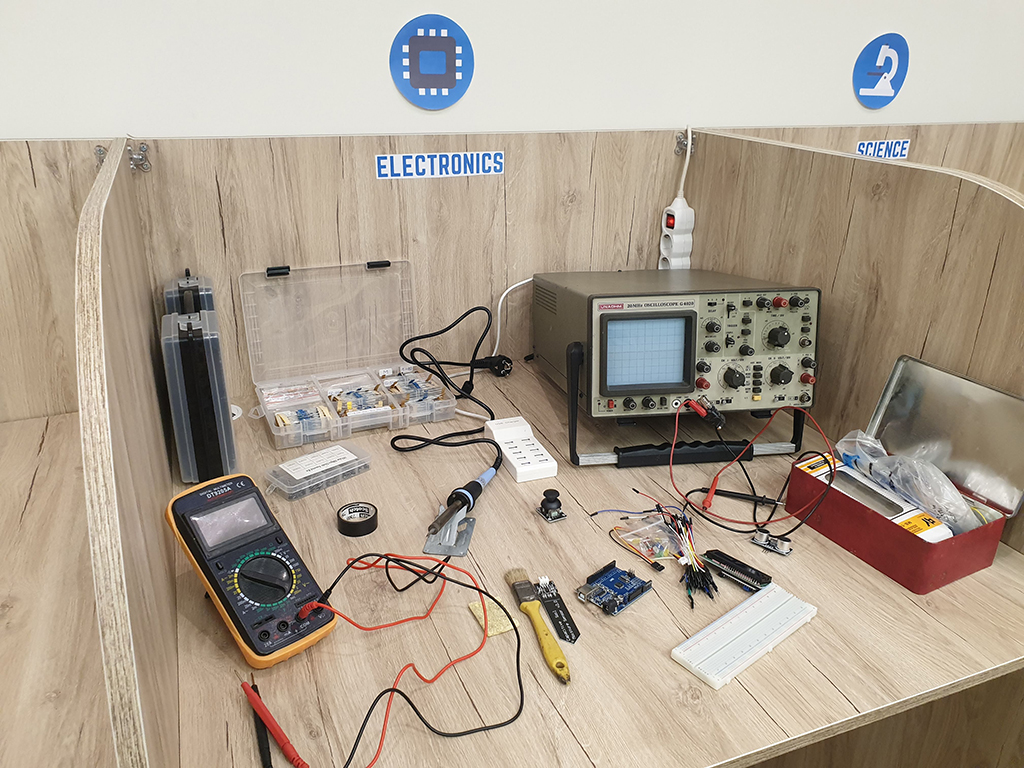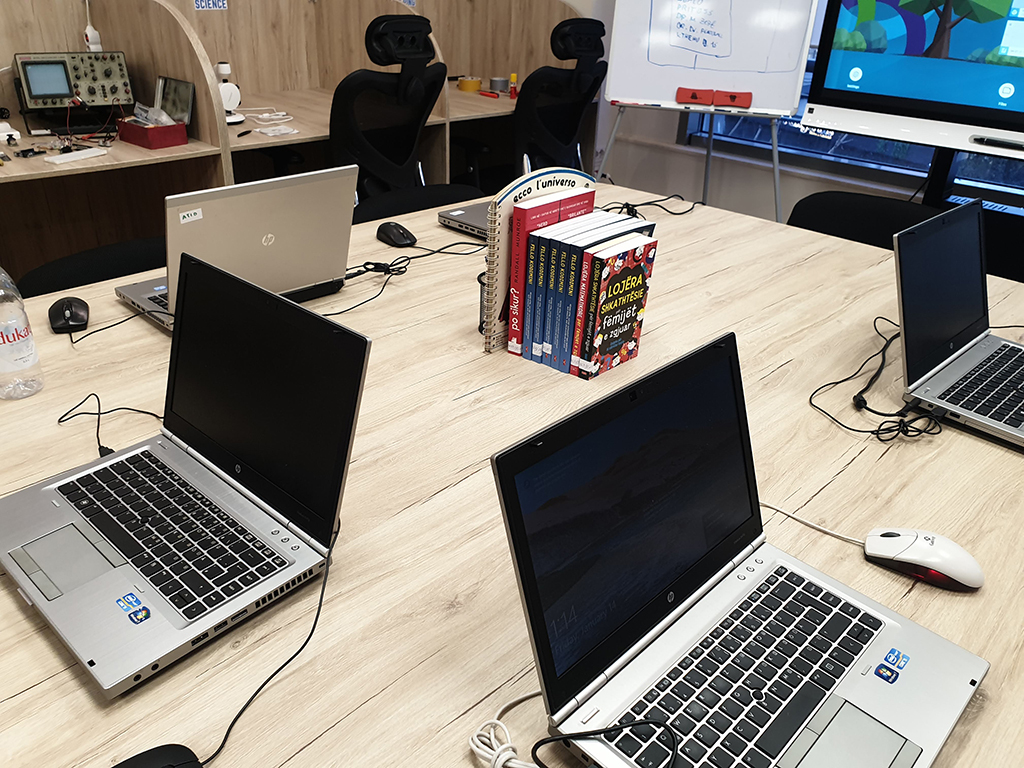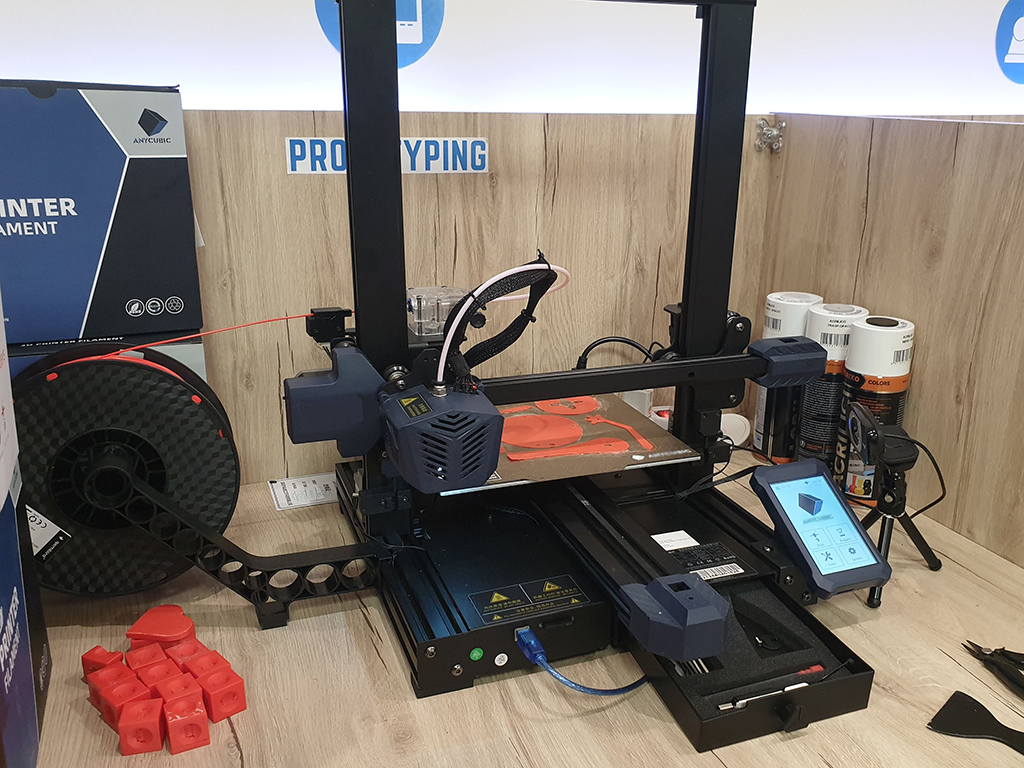 SmartSpace is a dynamic makerspace environment where students can make use of the best tools and methodologies available for STEAM fields, such as Science, Technology, Engineering, AI & Mathematics. Our facilities are equipped with high-tech equipment and devices capable of delivering great results, while easy to operate with minimal supervision. Visit us anytime, we're located at Blloku area in Tirana, click here for directions.
Our mentors are available on-site to offer guide and assistance on every activity, project, prototype ideas and are ready to join your dreams and helping you achieve them. Students are able to participate on specific courses or choose their own learning path by subscribing to SmartSpace and coming whenever they want for a certain number of total hours per month and be free to try, learn and develop into a little bit of everything from STEAM sciences. Read our brochure below and register to the according plan you are more interested about.